KEEP UP WITH US LIVE ON INSTAGRAM
Most Recent Commission
Such a delight to make custom fine art for beautiful spaces. Blank walls are my favorite to fill, and the families they surround.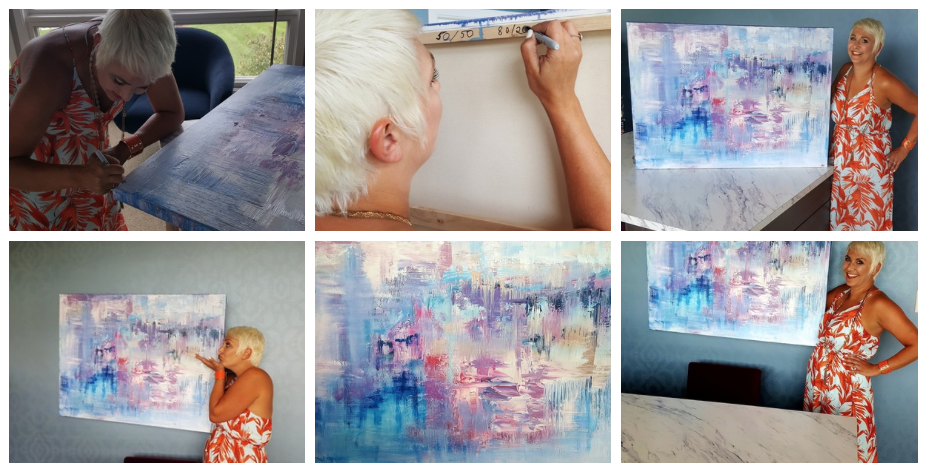 This was a recent private commision for a client in Chicago. These photos document part of my creative process. 24x60. Mellow my Yellow.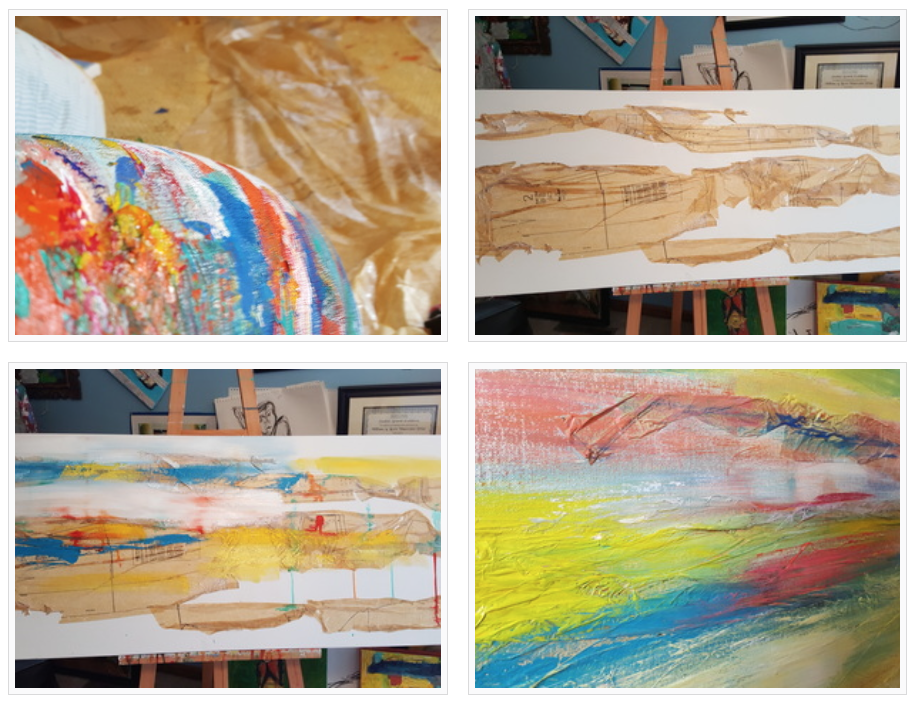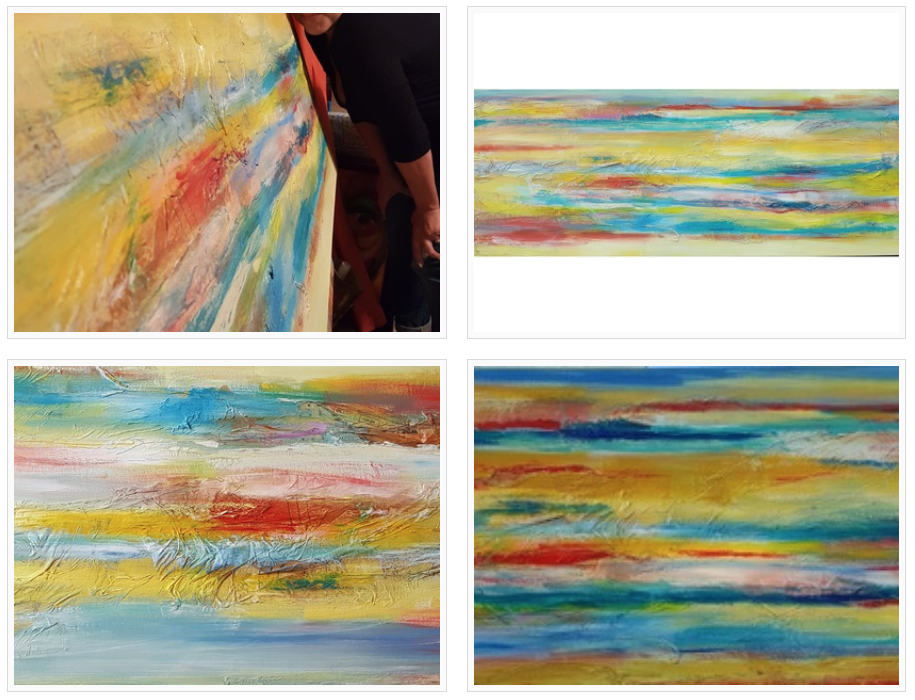 Interested in your own commissioned artwork?
Inquire Below